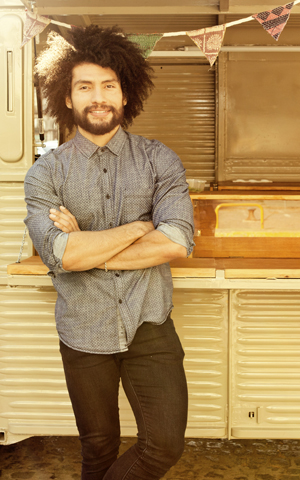 If you are suffering from tooth pain due to deep decay, you can receive effective root canal therapy here at One Dental Care Center of Kalispell. A root canal is one of the most common patient procedures, with around 14 million performed each year.
Dr. Pittaway is happy to provide root canal therapy to his patients. He creates a relaxing environment with patient amenities, local anesthesia, and gentle care. During a root canal, your dentist will remove the decay form the tooth, sterilize it, and restore it with a dental crown.
Why Is Root Canal Treatment Important?
Some individuals hear frightening rumors about root canal therapy that causes them to put off or avoid treatment. The truth is, root canal therapy will restore your comfort and save your healthy smile.
A root canal involves removing the pulp from the inside of a tooth to relieve pain and prevent potential infection from spreading. The pulp is the soft inner portion of the tooth that contains nerves and tissues. Root canals are the hollow chambers within each tooth. When decay affects these sensitive areas, tooth pain, sensitivity, and infection may result.
If the pulp is not quickly removed through root canal therapy, tooth loss is a likely consequence. A root canal is one of the only ways to save your smile without tooth loss and replacement. Not only can you save the function and appearance of your smile, but you can also eliminate all of that tooth pressure and pain that comes with a damaged pulp.

After Root Canal Treatment
You should schedule a follow-up appointment 4–6 weeks after your procedure. During this visit, Dr. Pittaway will restore the tooth with a durable dental crown or another restoration. This device will strengthen your tooth and enhance its appearance.
The healing process should not be complicated or painful. Our team will be here to answer any question you may have at any time!
Contact Us Today!
To learn more about root canal therapy or another treatment your smile needs, give us a call at One Dental Care Center of Kalispell today. We hope we can give you a pleasant dental experience that will exceed your expectations.