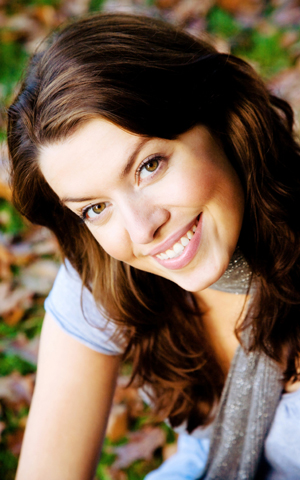 Here at One Dental Care Center of Kalispell, we are determined to provide the latest dental technology to all of our patients. We want our patients to enjoy the reduced pain and increased success that comes with the best technology.
iTero Scanner
Another great dental scanner we now have is the iTero intraoral scanner. This is a small device that can scan your teeth from inside your mouth to help us more accurately plan treatment while avoiding taking physical impressions with goopy dental paste. We use the iTero scanner to plan and monitor your Invisalign treatment as well as design any dental crowns you need.
Dr. Pittaway will look for signs of spots, sores, or tenderness that may indicate oral cancer. The earlier you are treated, the more effective that treatment will be. Our screenings are simple, quick, and totally painless for our patients.
Waterlase 2.0
Want to be introduced to pain-free dentistry? Some traditional dental procedures use scalpels and drills to shave, scrape, or cut the teeth. The Waterlase uses water to perform these same procedures and attain precise results without bleeding or lengthy recovery time.
Dental Laser
Patients love the accurate results and comfortable procedures that come with the dental laser. Laser treatments do not usually require anesthesia because they are painless. Lasers lower the risk of bacterial infection, and they decrease bleeding and healing time.
DIAGNOdent
Even microscopic cavities may be causing you pain and discomfort. The DIAGNOdent pen uses laser scanning to detect the smallest cavities. You can receive early treatment, usually a simple filling, before the cavity grows and causes more distress.
Digital X-Rays
Our digital x-rays provide our dentists with clear images of your teeth and their surrounding structures. With these x-rays, our dentist can locate cavities, investigate the tooth roots, check the health of the jaw, and see the status of teeth that are growing or changing.
Oral Cancer Screenings
Oral cancer care is a critical part of your dental routine. Oral cancer can be life threatening if it is not diagnosed and treated early, so you should receive regular screenings.
Get Better Dental Care With Better Dental Technology!
To experience our innovations first-hand, give us a call today. We can't wait to welcome you into our office!